Advancing in Leaps And Bounds
Salient World is a software development company, leaping into the new digital industry with an outstanding line of solutions.
SalientAI Digital Humans provide a groundbreaking new technology into customers front-end services that improve user experience in the Customer Journey.
THE WORLD IS...

ARTIFICIAL INTELIGENCE
AUGMENTED REALITY
MACHINE LEARNING
Salient World create notable and innovative products which harness emerging technologies such as machine learning, home automation, communication and augmentation. We provide creative solutions for modern day life as we move closer to the technological singularity.
The Salient Team is made up from a hand selected group of people that are at the cutting edge of their industries brought together through a shared passion for new technology.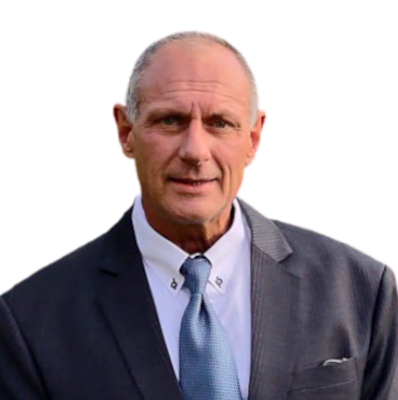 Petter Dragøy
CEO / Co-founder
Petter Dragøy is a professional Project / Program Manager and CEO – responsible for the overall Project and Program Management and development for the Salient World organization.
Petter has 16 years experience from managing and directing international space research exploration projects from the aerospace industry as well as many years experience as CEO from the commercial business sector.
Phone: +47 926 99717
E-mail: dragoy@salientworld.com
Sumit Sah
CTO / Co-founder
Sumit Sah is the executive in charge of the Salient organization's technology and software solutions, research and development department. Sumit has experience from consulting industry from last 9 years with keen interest in areas of artificial intelligence related technologies.
Phone: +47 97 35 44 55
E-mail: sah@salientworld.com
Svend H. Berg
Business Development Manager / Founder
Svend H. Berg is a graduate from BI, Norwegian Business School and University of Cambridge. He has experience from media, retail and the transportation industry. Svend H. is an entrepreneur and a business developer with a genuine interest of new technology and business opportunities.
Phone: +47 46 88 84 88
E-mail: berg@salientworld.com
Salient World are working in partnership with some of the leading people in the sector to help us provide stunning software solutions.